In clinical trials, brain monitoring EEG is facilitating the measurement of complex clinical endpoints.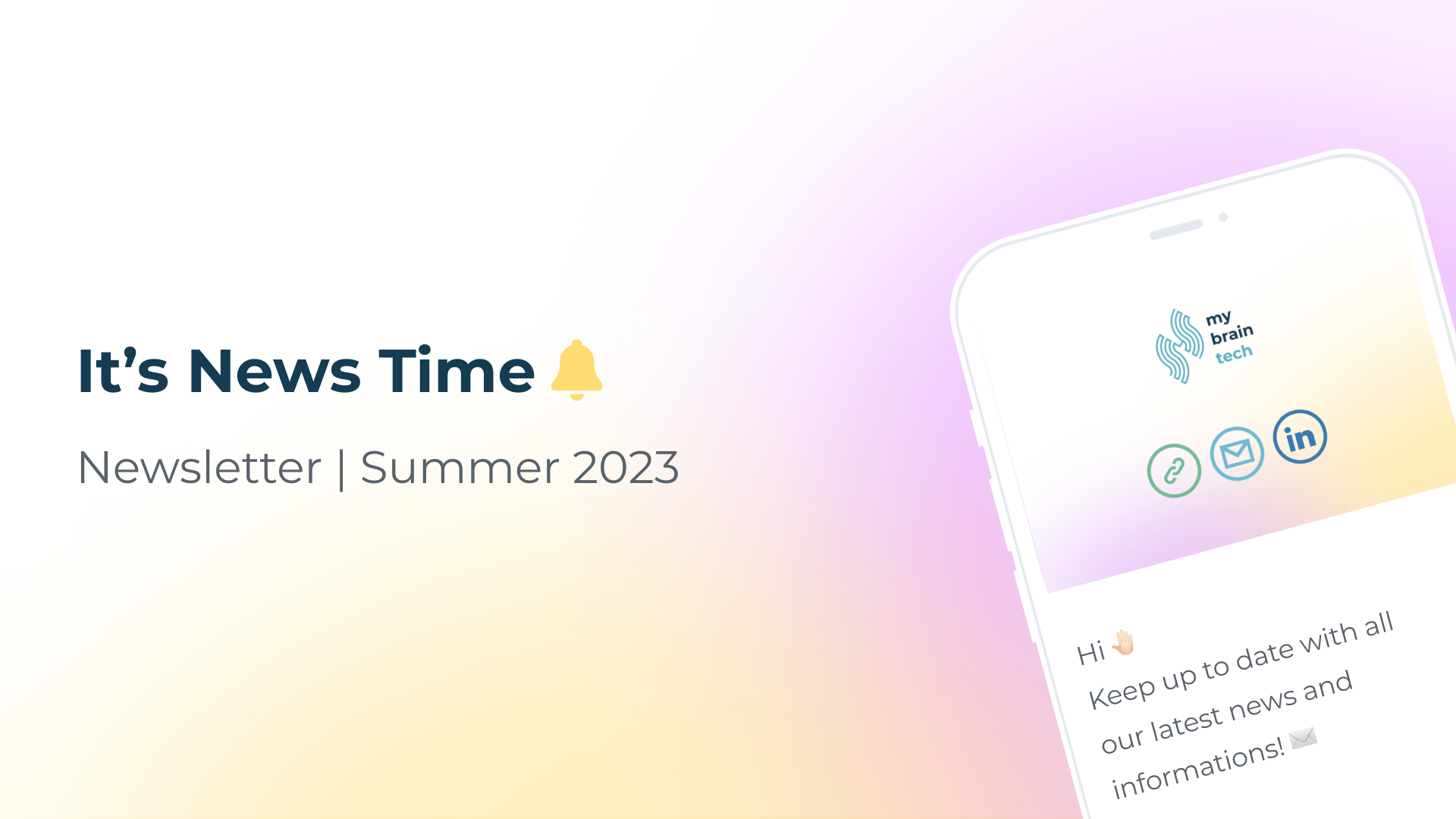 Neuroimaging is a key tool in nutraceutical research to understand the impact of ingredients and probiotics on human health. By reachin
We are glad you are interested in reaching out to us. Whether you have a question about our products or want to give us feedback, we are here to help.