A look at the health of tomorrow 🔍 | January 2023.
A look at the health of tomorrow 🔍 | January 2023.
Jan 26, 2023 • 4 min read • Download article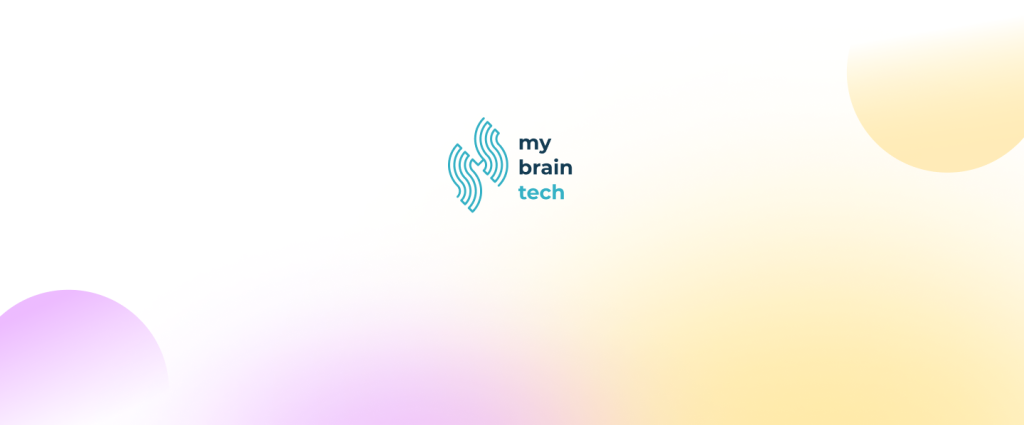 ---
In clinical trials, brain monitoring EEG is facilitating the measurement of complex clinical endpoints.
EEG as a biomarker provides safe, objective and repeatable data enabling a deeper understanding of the pharmacological effects of the drug early in its development 💊
This hold the potential to change the way we diagnose, treat and care for people living with neurological conditions 🧠
Summary
EEG in clinical trials 📝
Health 2030 by LEEM 🩺
---
---
---
Collecting EEG data in Clinical Trials
#Articles 📝
---
The number of registered clinical trials within the past decade has increased drastically. In a world where there is a growing need to expand healthcare access, brain monitoring technology offers solutions to identify critical biomarkers and enable personalized patient care at affordable prices.
This includes wearable EEG devices that facilitate the measurement of complex clinical endpoints which previously would have only been possible at the clinical research stage.
The virtuous circle of health data, bidirectional clinical data and patient care data will facilitate the improvement of quality services and alleviate the global healthcare burden.
Read the article >>
---
---
---
Health 2030
#LEEM'sStudy 🩺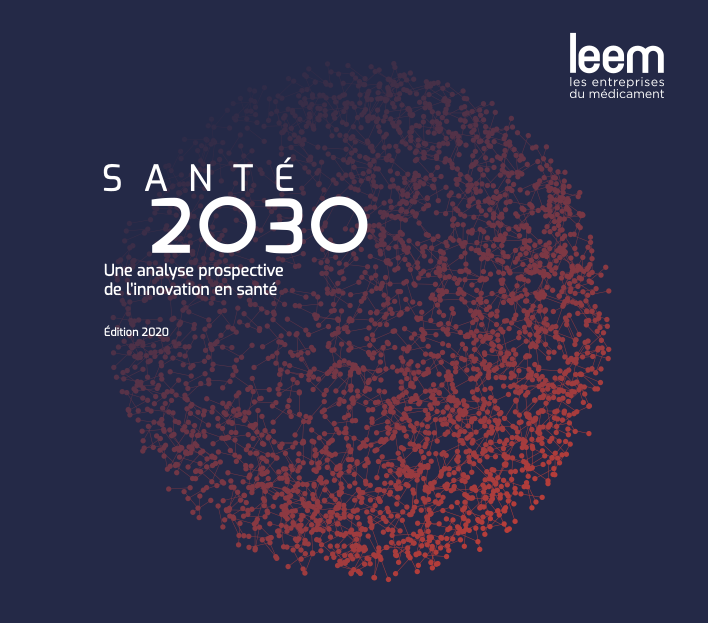 The world is changing because we're changing. The future will be different because we will not only have invented new technologies, but also chosen which ones to use.
As the LEEM's "Health 2030" study states, we
are moving towards a society where algorithms (e.g. exploitation of massive data, Artificial Intelligence, use of diagnostic tools) will have an increasing influence on individual and collective decision-making processes.
The monitoring of individual behaviors through digital devices and algorithms will allow a personalized health and life paths.
This will transform the relationship with medicine and open new ethical perspectives.
"
MYBRAIN TECHNOLOGIES IS PROUD TO BE AMONG THE 350 FRENCH STARTUPS AND SMEs SPECIALIZING IN AI.
Research is accelerating. By 2030, AI should be present on all fronts of health, relying on the continuous production of new data to have therapeutic strategies better adapted to each patient.
Read the study >>
---
---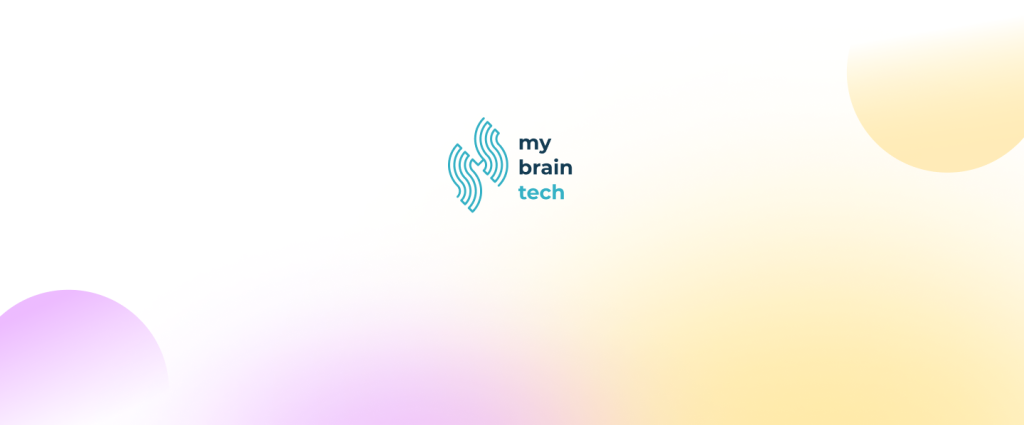 © 2023 myBrain Technologies, All rights reserved.
50 Avenue Claude Vellefaux
75010 Paris
We are glad you are interested in reaching out to us. Whether you have a question about our products or want to give us feedback, we are here to help.