User experience in the spotlight 💡 | April 2022.
User experience in the spotlight 💡 | April 2022.
Apr 28, 2022 • 5 min read • Download article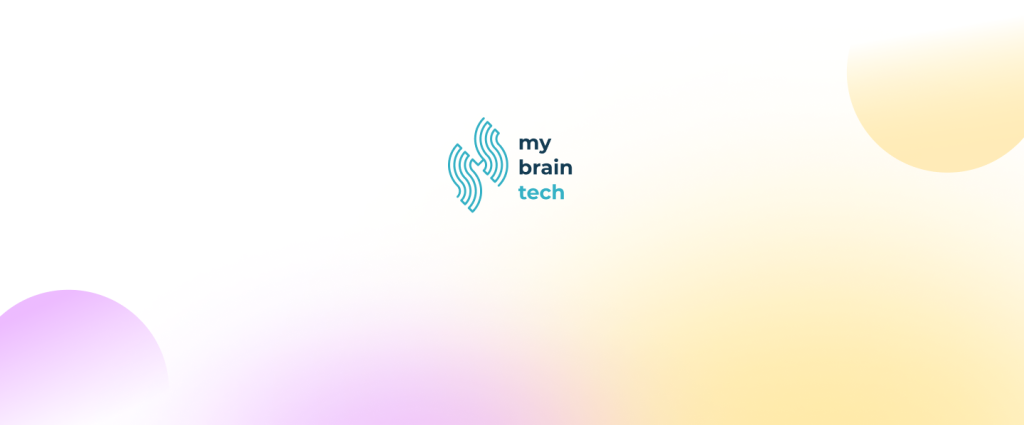 ---
---
---
---
This month, the spotlight is on user experience that our
Product Team keep on improving 💡
We aim to focus on our customers' feedback to optimize our solution and help them in their product design 🤝
Read on for a monthly recap of everything we do, including a
new article on NeuroErgonomics apply to Design Thinking 💭
Summary
NeuroDesign📝
Meet our latest product features 🚀
---
Let's hear about our Product Team
#Blog 📝
New month, new article! This time, we focused on the application of NeuroErgonomics in Design Thinking.
By leveraging direct user responses at multiple stages in the design process, neurotechnologies add value and make new products more catered to human needs.
Real time brain activity data makes tangible abstract emotions and translates them into concrete solutions to put humans at the center of product decision-making.
Go read our article here >>
---
Meet our latest product features
#ProductUpdates 🚀
Our solution helps industries to discover the effect that products have on humans' behavior and emotions. Thanks to our customers' feedback, our solution is constantly evolving to best meet industries needs. See below for our latest updates that help optimize the design of today's product.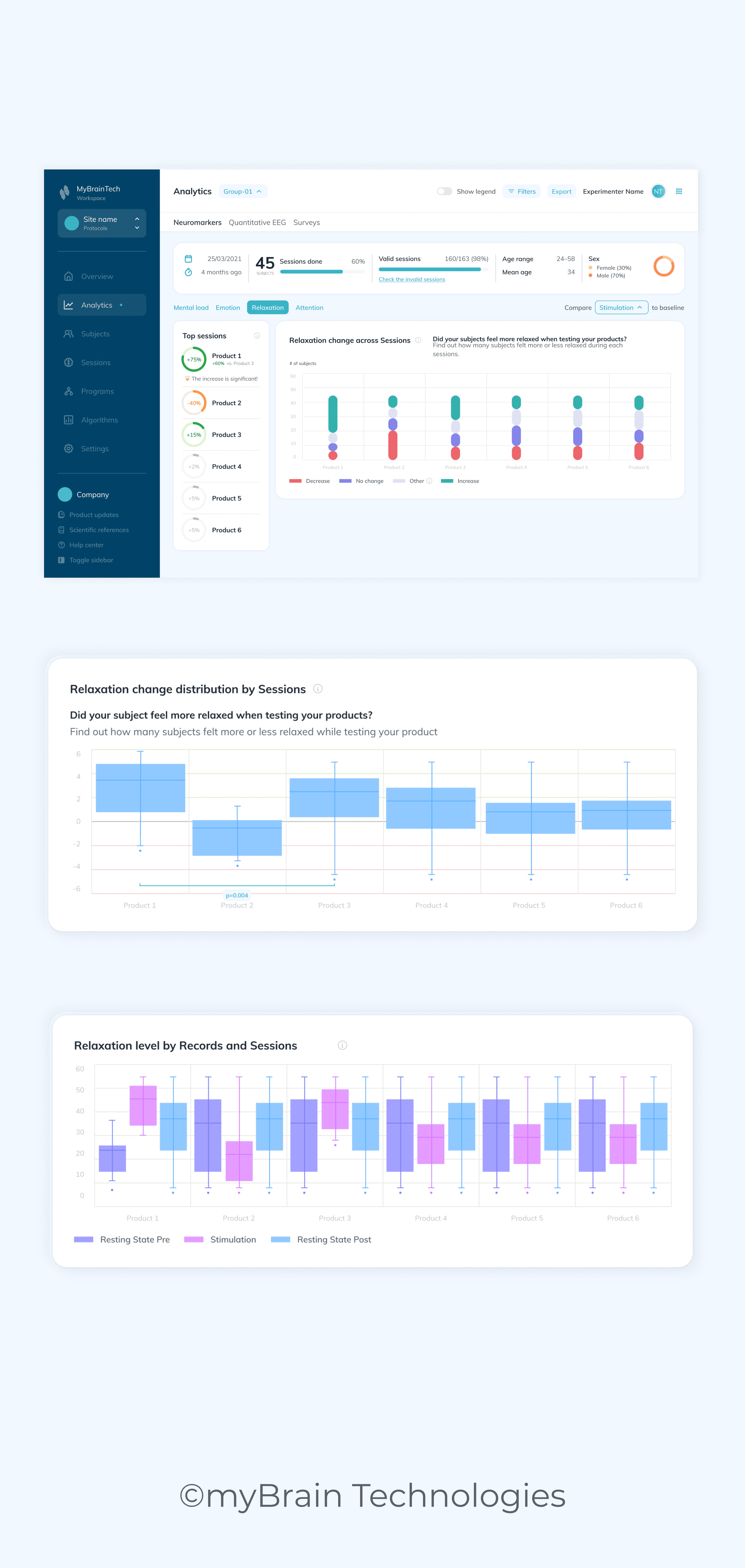 Customize your Protocol 🎨
We designed the Global Brain Assessment program that permits more flexibility to customize protocols during a product test.
It is now possible to :
✔ select between 5 EEG flows to manage sessions,
✔ select the type and frequency of surveys for the most suitable protocols' configuration.
✔ visualise clearly the neuromarkers for each recording individually as well as the variations across sessions.
Soon, the next release will incorporate statistical computations so it would be possible to determine wether there have been significant changes between records within a session and between sessions.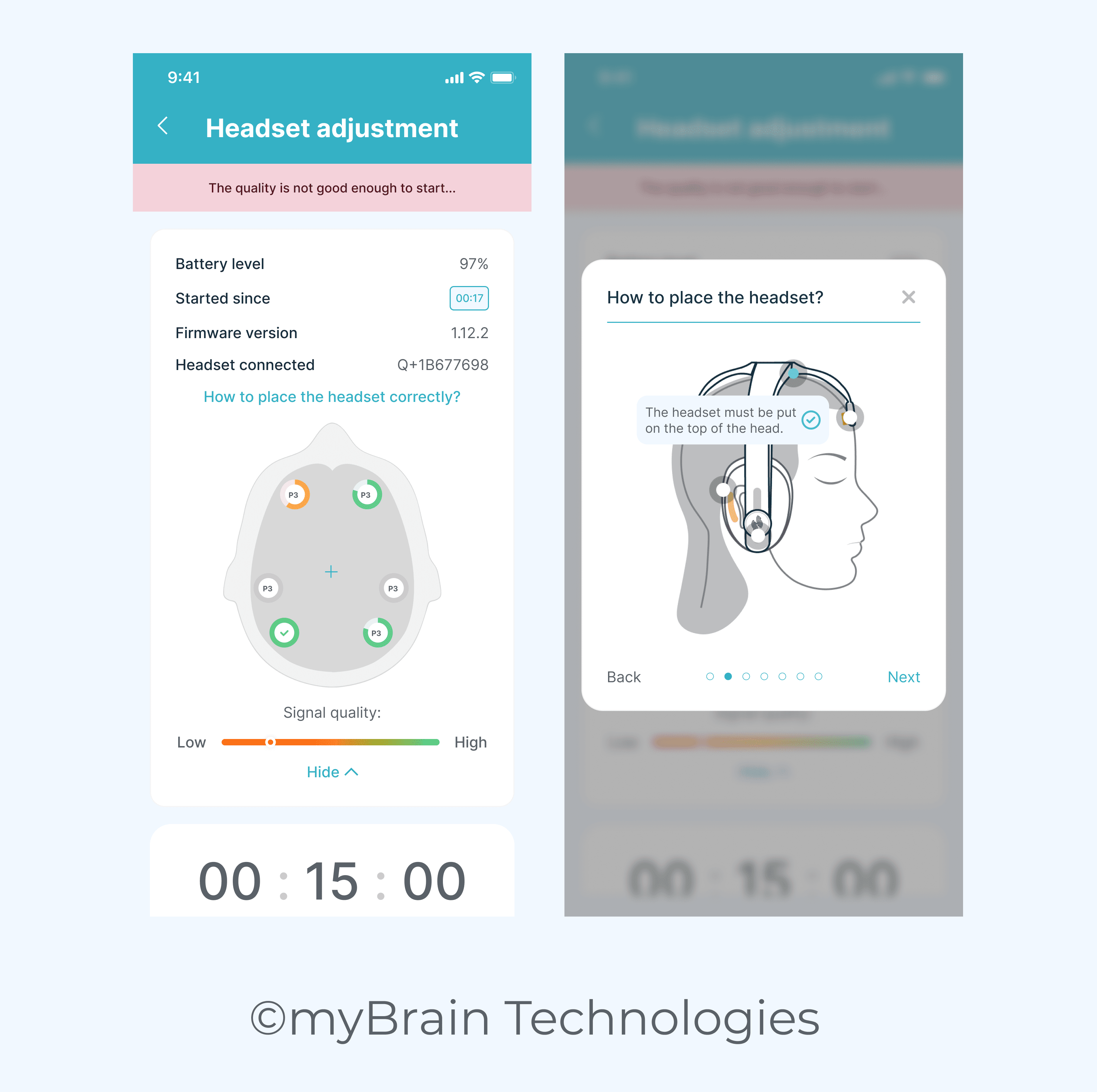 Headset Adjustment 🎧
Based on our customers' feedback, we have improved the tutorial on our application to help the headset positioning to collect brain data.
This allows experimenters to :
✔ be more autonomous,
✔ save time during the sessions,
✔ get the best quality sessions.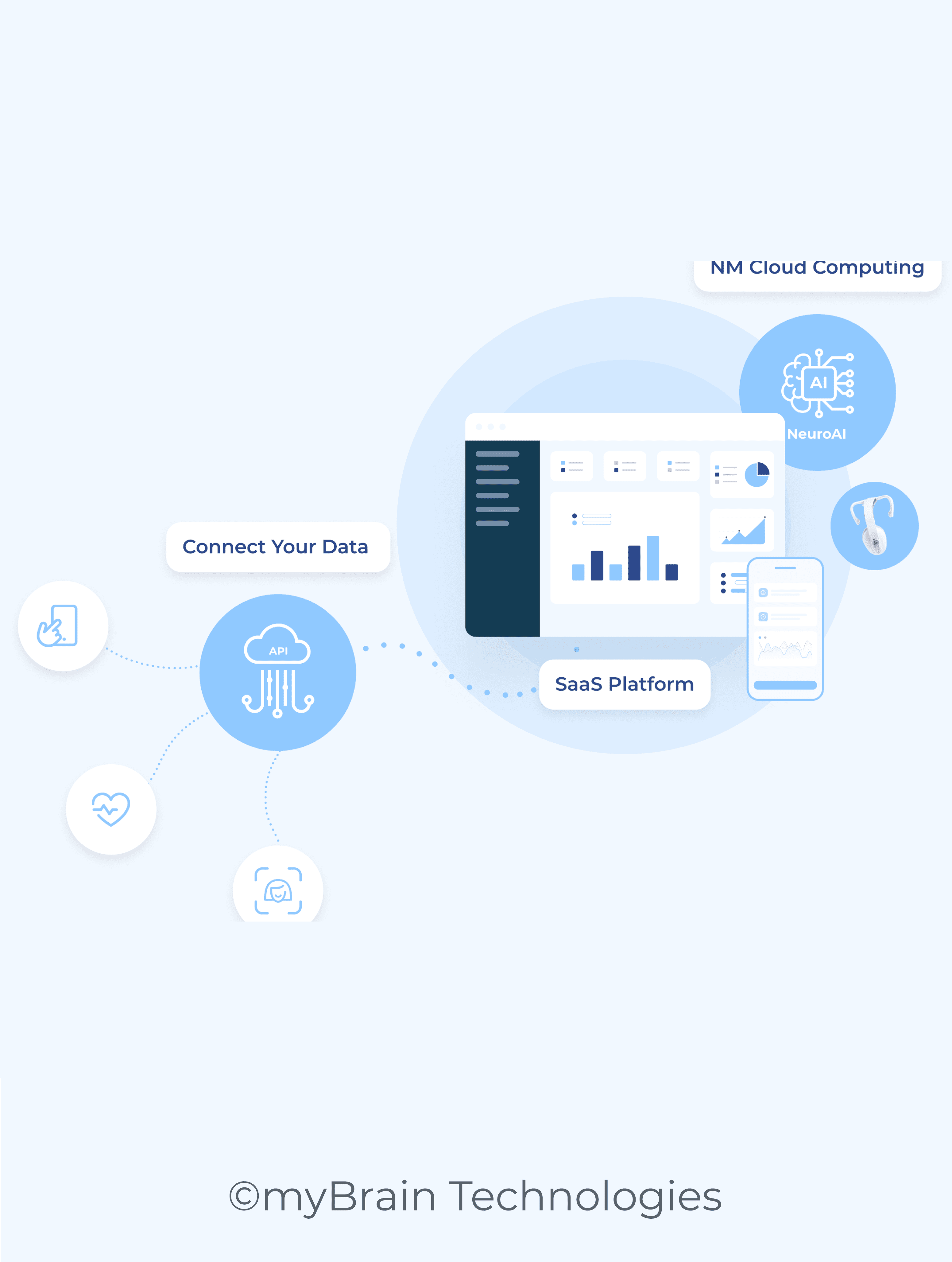 ILab API 🧠
Last but not least! We are constantly improving our product so that it fits in with any ecosystem. With our new API it is now possible to integrate external data into program in order to correlate EEG with other information.
A few example of data we can connect:
✔ data from other sensors, 
✔ subject metadata, 
✔ data from other digital tools.
---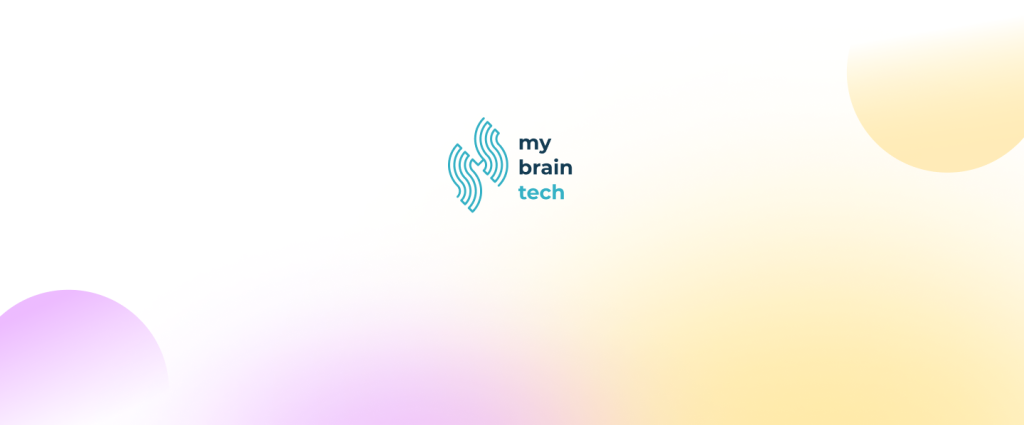 © 2022 myBrain Technologies, All rights reserved.
50 Avenue Claude Vellefaux
75010 Paris
We are glad you are interested in reaching out to us. Whether you have a question about our products or want to give us feedback, we are here to help.