The emotional ingredient behind tomorrow's cosmetics 💄 | March 2022.
The emotional ingredient behind tomorrow's cosmetics 💄 | March 2022.
Mar 31, 2022 • 5 min read • Download article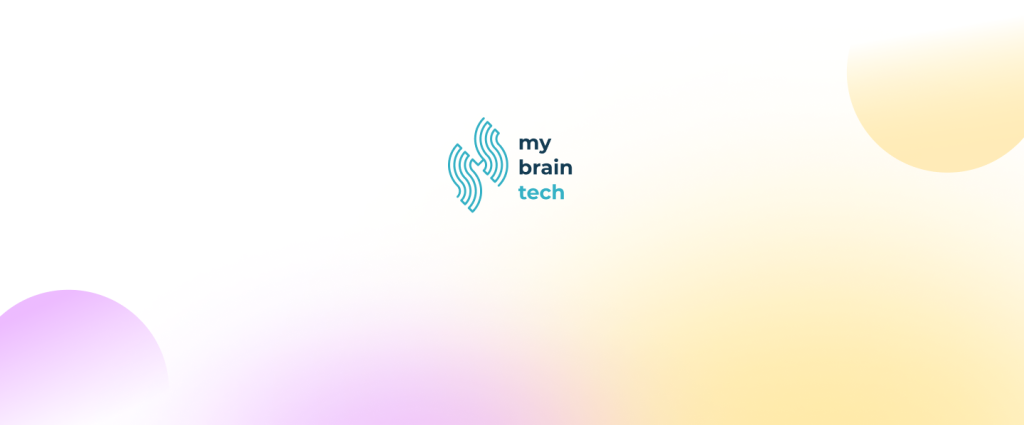 ---
---
---
---
Hi there!
The cosmetic industry has been interested for a while in exploring the links between the brain and the nervous
system 🧠
The recent advances in Neurotech and AI render the understanding of consumers' emotions easier and more accessible than before, bringing essential insights for the
industry to develop human-centered products.
With our Neuroscience-driven decision support tool, we
enable them to better understand consumers' expectations 🧐
That's why, we aim to be as attentive as possible to the cosmetics industry and to join its ecosystem.
Summary

myBrain Tech's news 🚀

NeuroCosmetics 📝

Cosmetic Valley Congress💄

Cosmetics, fragrances and emotions 📗
---
myBrain Tech's news
#CosmeticForthcoming 🚀
At myBrain Technologies, we are deeply committed to offering the best to the many industries that trust us in the pre- and post-development phases of their product conception, to facilitate decision making.

From the analysis of active ingredients, to the testing of creams and fragrances, the human and emotional experience is essential to understand the actual needs of consumers.

By monitoring brain activity in real-life condition, we help our clients to test the sensory experience of using a cream or to validate the effects of active ingredients tested in vitro.
Contact us  >>
---
Let's talk about NeuroCosmetics
#Blog 📝
We are glad to share with you our passion for NeuroErgonomics ! This month, we apply it to Cosmetics.

Using a skincare product is a holistic experience involving all our senses. Integrating EEG metrics to reveal the induced effect of cosmetics products on the users' emotional state becomes then a revolution for the scoper of the cosmetic industry.

A fascinating topic that highlights the insights our brains can give us about our mental states when developing cosmetic products.
Go read our article here >>
---
myBrain Tech's involvement
#CosmeticValley 💄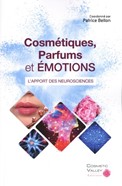 Cosmetic Valley Congress
The 5th Congress of Cosmetic Valley,
"Olfaction and Perspectives", brought
together experts working in the field of olfaction to discover and rediscover this
sense and its importance in all areas.
In fact, in our daily lives we are always surrounded by various smells and cosmetic brands are constantly trying to adapt to the needs of consumers and changes that occur.
It's been very insightful to attend the congress
to share with our clients and potentials ones the added value we could bring to their
product development.
Go check the program >>
Emotions in NeuroCosmetics
Cosmetics, fragrances and emotions is a
book coordinated by Patrice Bellon that
clarifies the link between cosmetics and emotions.
It allowed myBrain Technologies to share its expertise on the added value of AI in the understanding of the emotions evoked by
the sensoriality of cosmetics.
It's been an honour to collaborate with renowned experts of this field, learn more
about the different techniques for assessing emotions of neurosciences.
Want to know more?
Let's discuss >>
---
---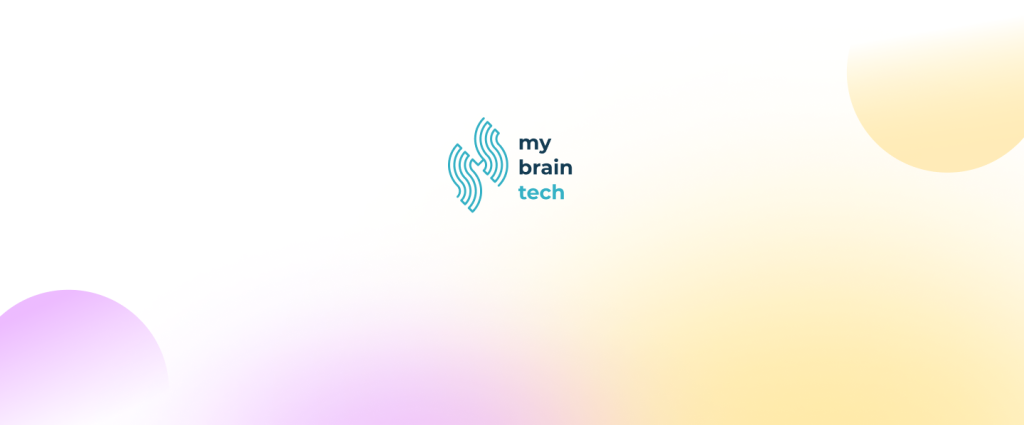 © 2022 myBrain Technologies, All rights reserved.
50 Avenue Claude Vellefaux
75010 Paris
We are glad you are interested in reaching out to us. Whether you have a question about our products or want to give us feedback, we are here to help.