Key industry events to meet your demands 🗝 | September 2022.
Key industry events to meet your demands 🗝 | September 2022.
Sept 29, 2022 • 5 min read • Download article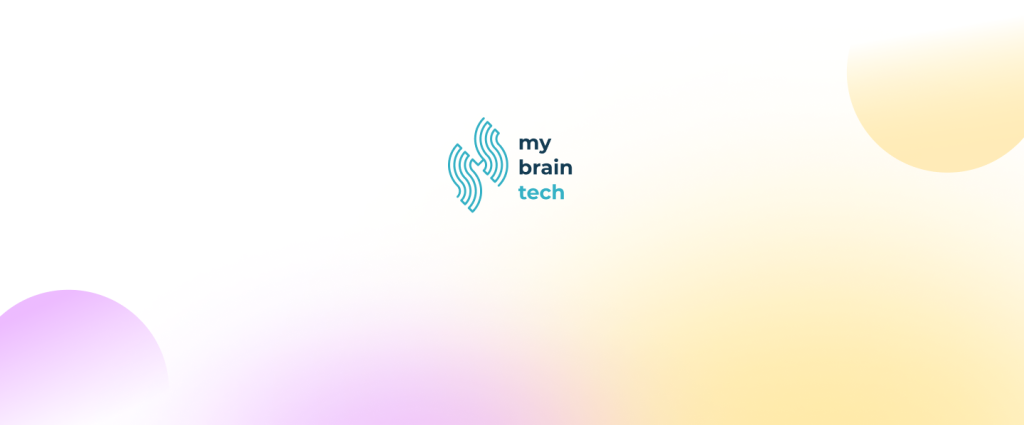 ---
---
---
---
myBrain Technologies is committed to provide the most accurate offer possible to support its customers in the development of their products.
With the will to enrich its platform of neuromarkers, our team is aware that a knowledge of the needs and sectors in question is the key to a value proposition 🗝
That's why myBrain Technologies wants to be present at key events and meet directly with the actors and industries 🤝
Summary
Cosmetic Event 💄
Neurofeedback Event 🧠
Automotive Event 🚗 
---
---
---
#CosmeticEvent 💄
---
This year, the IFSCC international exhibition gathered the world of cosmetics, science and innovation in London.
myBrain Technologies was there and was pleased to meet and exchange with the actors of this field and thus, to strengthen our relations in this sector which never stops reinventing itself.
Researchers of the sector, and particularly chemists, were able to present their research topics concerning, among others, technological innovations, new compounds and ingredients or new ways of working in the cosmetic sector.
---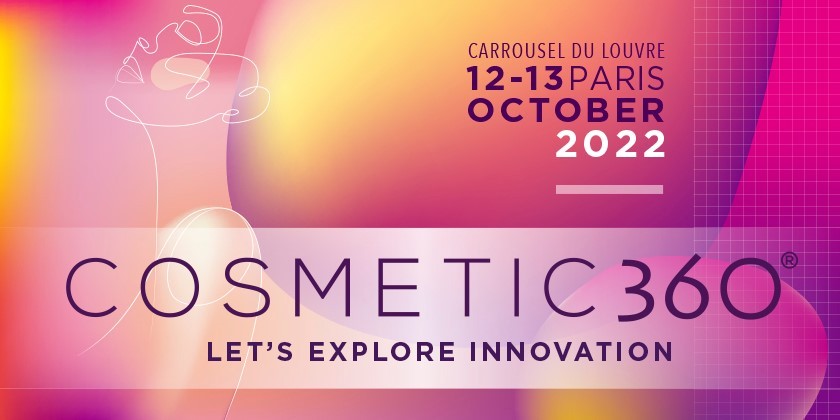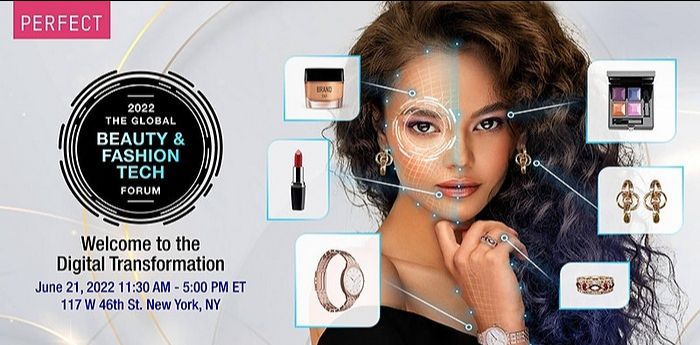 Cosmetic 360.
On October 12 and 13, myBrain Technologies
will meet cosmetics experts at Cosmetics 360
at the Louvre, Paris. For its 8th edition, the exhibition will for all the decision-makers of
the focus on innovative solutions of AI in cosmetics.
Interesting exchanges with experts are
expected, especially about prediction, personalization, decision support and
reduction of "Time to Market".
The Global Beauty & Fashion Tech.
myBrain Technologies is interested in the
new tools developed by the industries in
which we are involved.
This online forum was an opportunity for
all the decision-makers of the luxury and
beauty industry to share their feedback
and to present their innovative and realistic solutions based on augmented reality and artificial intelligence technologies, especially
in terms of virtual trials.
---
---
---
NExT Brain-to-Brain
#NeurofeedbackEvent 🧠
---
On September 16th, myBrain Technologies supported the 6th NExT National Day on Neurofeedback "Brain-to-Brain" which gathered many scientific speakers at the University of Bordeaux.
The research team of myBrain Technologies was there to present its research on the use of neurofeedback in relaxation. These studies validated our first neuromarker and developed a non-invasive brain data collection solution (EEG) that explores the brain to decipher human cognition, behavior and emotions through AI and neuroscience.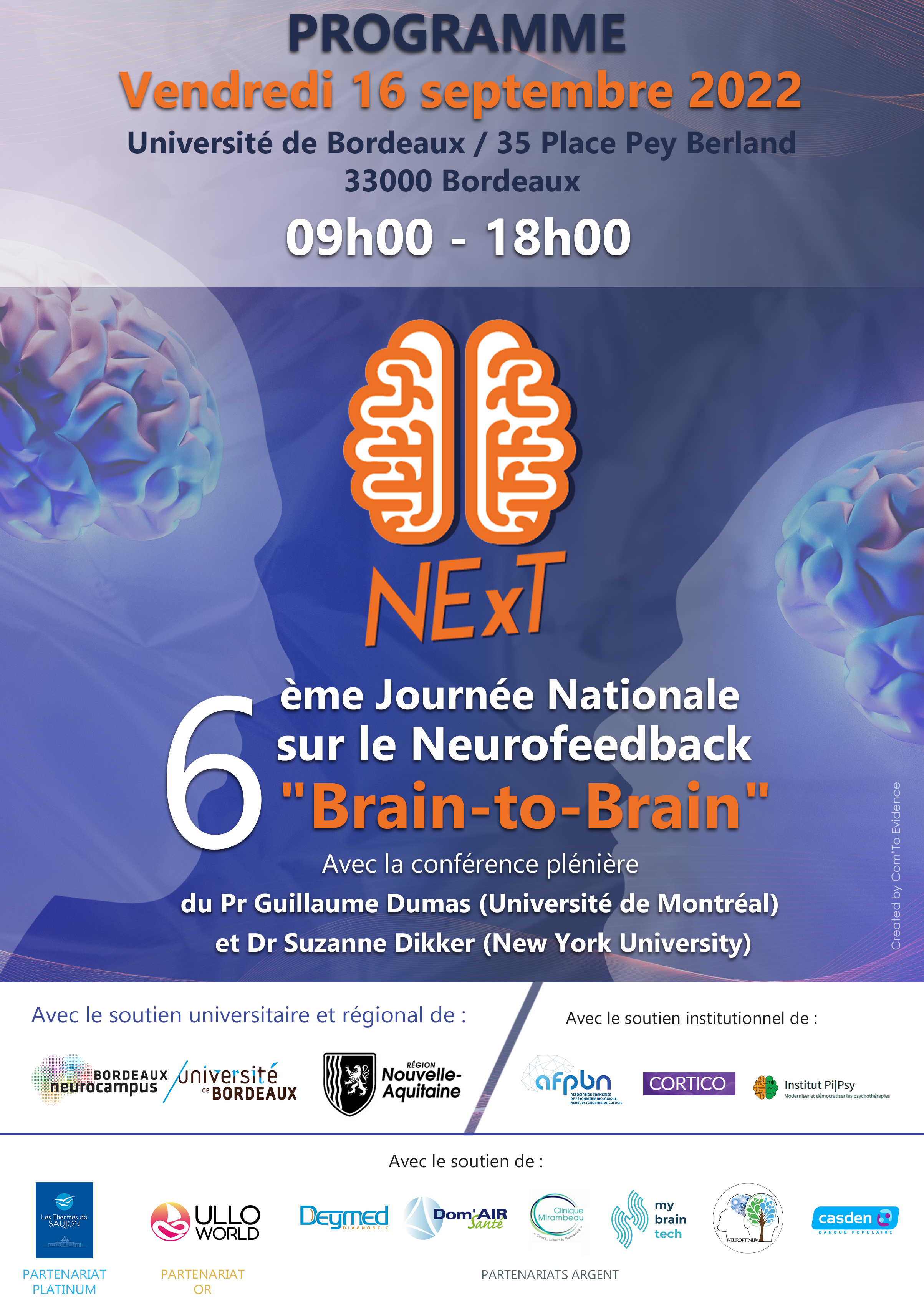 ---
---
---
#AutomotiveEvent 🚗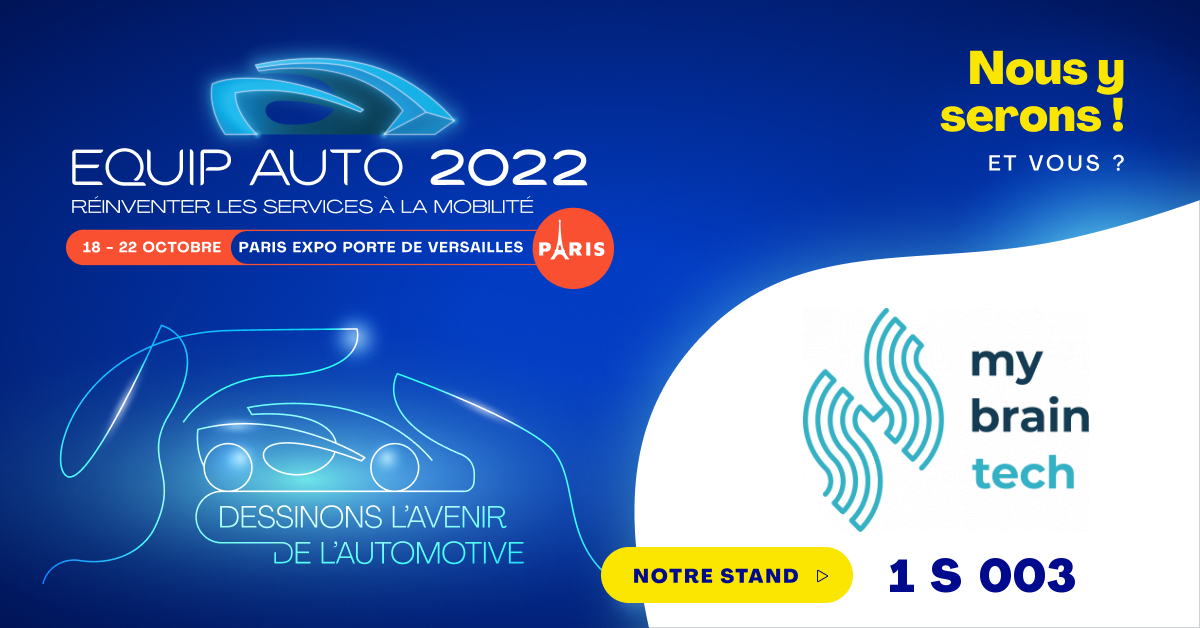 ---
From October 18 to 22, myBrain Technologies will have a stand at the Equip Auto exhibition in Paris. This will be an opportunity for us to present our latest EEG tool integrated in a virtual reality (VR) headset through a live demonstration.
It opens the eld to the capture and analysis of neuromarkers such as fatigue or vigilance during driving simulation, in order to help our manufacturers to design safer vehicles.
We will also take the opportunity to present the various updates of our platform, including the arrival of new statistical tools on our Analytics dashboard.
Indeed, we have redesigned the Analytics to easily navigate, clearly see and quickly determine the effects of a product on the subjects, to optimize the marketing decision of our customers.
Take a look at some of our new features integrated into our platform with the image below.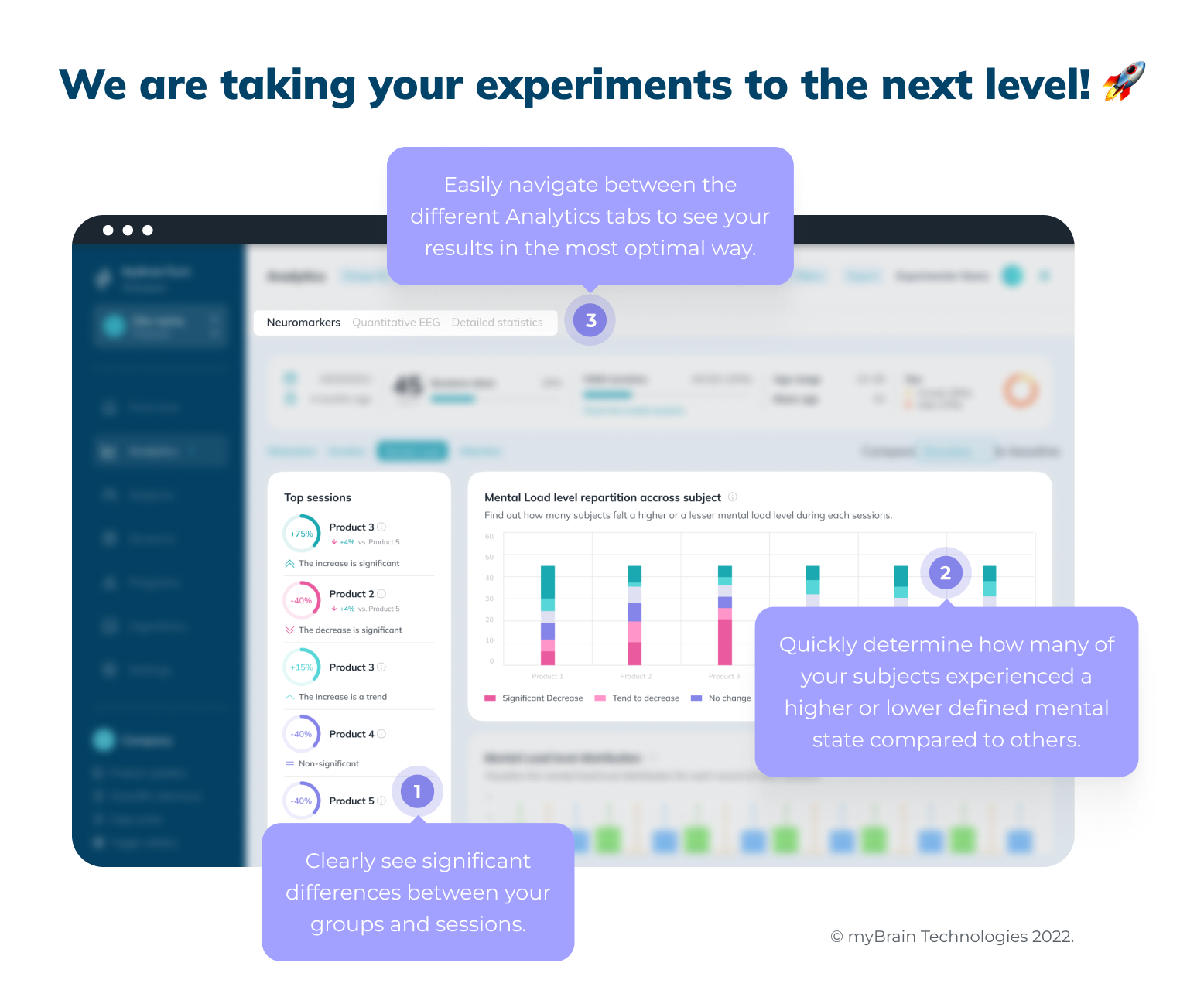 ---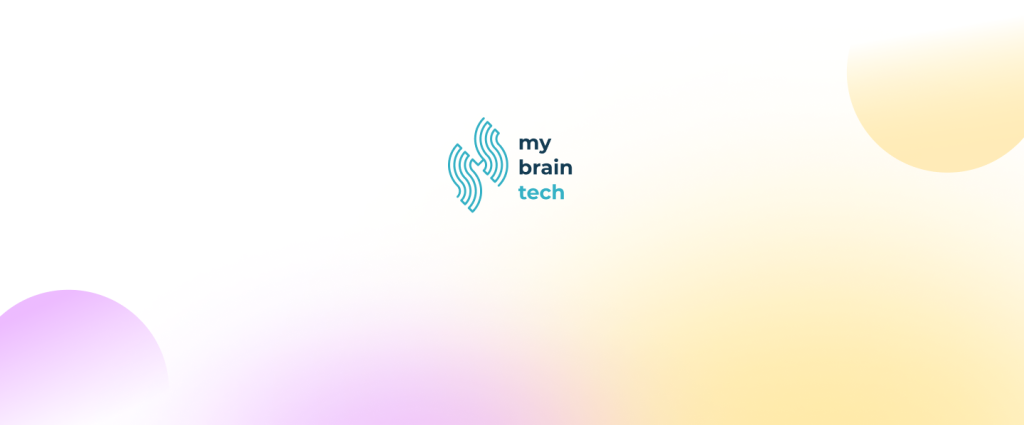 © 2022 myBrain Technologies, All rights reserved.
50 Avenue Claude Vellefaux
75010 Paris
We are glad you are interested in reaching out to us. Whether you have a question about our products or want to give us feedback, we are here to help.