Happy New Year ⭐️ | January 2022.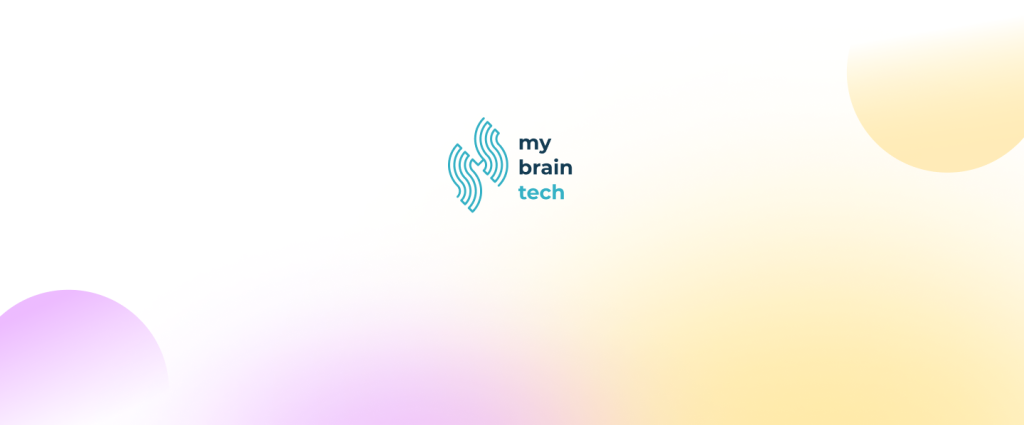 ---
---
Happy New Year ⭐️
From myBrain Tech Team
---
---
2021 has been full of exciting happenings.
Since the very beginning of our adventure, we are dedicated to improve the life of others with neurosciences and AI.
Thanks to Melomind, we help several thousand people to
reduce their stress and relax.
Our technology, continuously evolves and now allows product designers, engineers, researchers and numerous other
innovators with a game changer decision-tool.
Our revolutionary methodology based on detection and analysis of brain activity is already transforming the innovation process of numerous industrial partners.
Among them, Valeo with whom we are proud to collaborate on the ambitious SERENITE Project.
Summary
Launch of our platform 💻
Research by myBrain Tech 🔍
SERENITE Project 🤝
---
myBrain Tech's news
#2021 🔎
Launch of our platform
Built for the industry, our platform is a great combination of neurosciences, AI and
patented technologies.
Our tool enables you to interpret brain activity
in real-life conditions and helps you to get
clear insights from your customers.
Make user-centered decisions.
Have a demo >>
Research by myBrain Tech
Our platform was also developed thanks to our research team.
They give their all to interpret brain data link with the neuromarkers such as relaxation, comfort or even emotional valence.
Last year, their work has been rewarded with the publishing of their paper on the neuro-modulation in Scientific Reports.
Read more >>
---
SERENITE Project: our collab with Valeo
#Partnership 🤝
Imagine a car that, in addition to seeing, could feel and adapt our needs and emotions!
myBrain Tech has been selected to build it together with the SERENITE project selected by CORAM in 2021 and led by Valeo.
Capitalizing on our neuromarkers platform, we will enable the conception of human-oriented AI capable to quantify and predict drivers' states (fatigue, attention, emotions) while interacting with the autonomous and connected vehicle in diverse driving experiences.
More information right here >>
---
---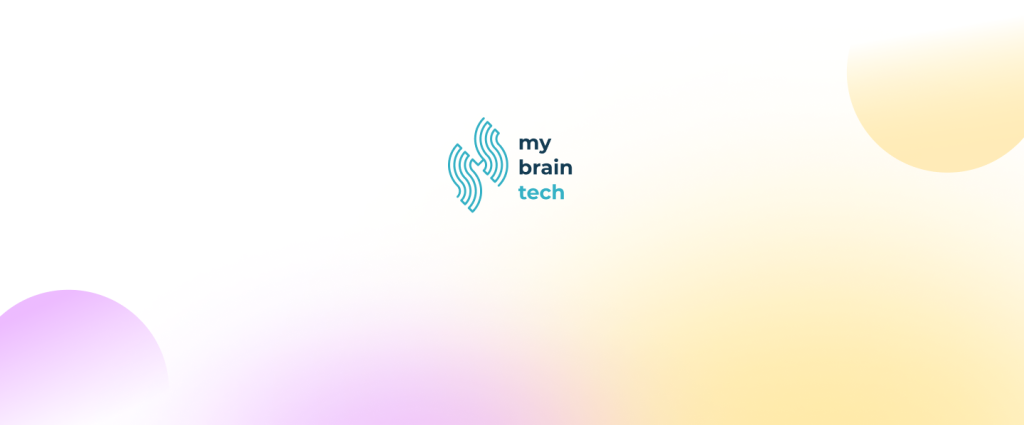 © 2022 myBrain Technologies, All rights reserved.
50 Avenue Claude Vellefaux
75010 Paris
We are glad you are interested in reaching out to us. Whether you have a question about our products or want to give us feedback, we are here to help.