Stay up-to-date on key upcoming events 📆 | February 2023.
Stay up-to-date on key upcoming events 📆 | February 2023.
Feb 23, 2023 • 5 min read • Download article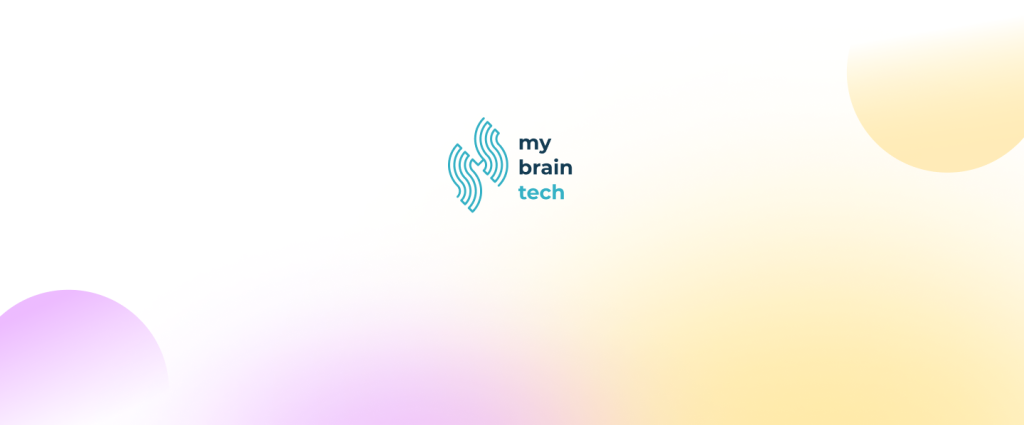 ---
myBrain Technologies is dedicated to enriching its Neuromarker platform in order to provide the most accurate offer possible to assist its clients in the development of their products.

To do this, our team is aware that knowledge of the needs and sectors concerned isthe key to a value proposition 🗝

This is why myBrain Technologies is present at key events to meet directly with the players and industries 🤝
Summary

MedInTechs 🩺

Sensory Congress 🎙

InCosmetics 💄
---
---
---
#Events 🩺
---
📅 March 13 & 14, 2023.
📍 Parc Floral, Paris, France.
🤝 Stand J13.

For its new edition, MedInTechs brings together actors of health, new technologies and citizens to explain, share and build together a more responsible and respectful health for all.

The myBrain Technologies team will be present at stand J13 to meet you and discuss your medical innovation projects.
More information on the event >>
---
---
---
Sensory Congress 2023
#Events 🎙

📅 March 23, 2023.
📍 Palais des Congrès, Tours, France & in digital.

myBrain Technologies will attend the 5th edition of the Sensory Congress organized by Cosmetic Valley and Valesens.

A day that will bring together many actors of the cosmetics industry to discuss the challenges of eco-design and technological innovation to enrich the sensory and emotional experience, performance and measurement.
More information on the event >>
---
---
---
InCosmetics 2023
#Events 💄

📅 March 28 – 30, 2023.
📍 Fira Barcelona Gran Via, Barcelona, Spain.
🤝 Stand 84.

InCosmetics annually brings together the global personal care ingredients community to interact on emerging industry challenges.

myBrain Technologies will be on site at stand 84 to showcase its Neuromarker analysis platform and discuss how neuroscience and AI are a key feature in disrupting the cosmetics industry.
More information about the event >>
---
---
---
In case you missed it!
#Articles 📝
NeuroCosmetics in Skincare.
Cutting edge "neuro-IA" technologies can
detect the physiological impact of a cosmetic product using real-time consumers' emotional data collected from the brain, in order to deploy a plethora of information to be used at both the conception and application stage of one
product journey.
Read the article >>
Computational Psychiatry.
Neuroscience and AI are about to revolutionize medicine, especially psychiatry. Neurotechnologies offer a range of new tools based on objective and empirical data which will revolutionize the diagnosis and prevention of psychiatric pathologies.
Read the article >>
EEG in Clinical Trials.
In clinical trials, brain monitoring EEG is facilitating the measurement of complex clinical endpoints. EEG as a biomarker provides safe, objective and repeatable data enabling a deeper understanding of the pharmacological effects of the drug early in its development.
Read the article >>
---
---
---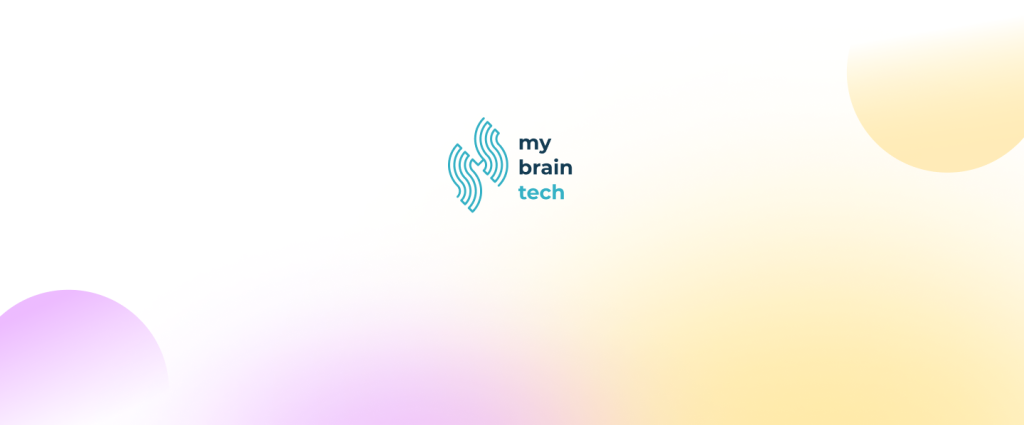 © 2023 myBrain Technologies, All rights reserved.
50 Avenue Claude Vellefaux
75010 Paris
We are glad you are interested in reaching out to us. Whether you have a question about our products or want to give us feedback, we are here to help.